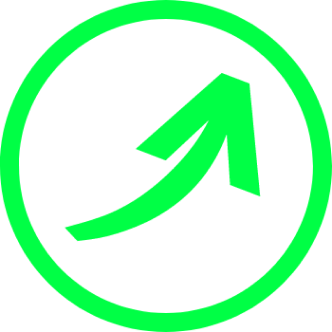 HIGH-PERFORMANCEMAKEUP
Pigment-saturated, buildable
versatile formulas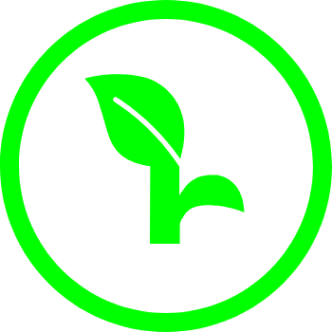 VEGAN, CLEAN +CRUELTY-FREE
Formulated without phthalates, PFAs or parabens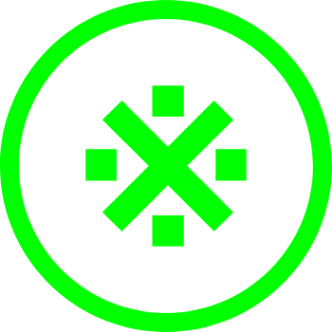 EMPOWERS SELF-EXPRESSION
Make(u)p without rules-made for the many of you
about-face: cleanly formulated
about-face is all for transparency. What you see is what you get. We challenge the norm in everything we do — from our products to our campaigns. Our cutting-edge formulas are cleanly-formulatedm, a.k.a mindfully made without potentially harmful ingredients, like phthalates, PFAs, parabens, BHA, BPA, retinyl palmitate, mercury or mercury-containing ingredients, resorcinol, urea, and formaldehyde.  Click here to see our complete 'made without' list.
While we hold ourselves to our own strict guidelines, we also follow EU beauty standards, which have banned and/ or limited more than 1,600 harmful ingredients.  about-face also adheres to Ulta's "Made Without List" + the brand is certified clean, vegan + cruelty-free within their Conscious Beauty pillars. To learn more about those ingredient requirements, follow this link.
MEET OUR FOUNDER,CHIEF CREATIVE OFFICER AND HEAD MAKEUP ARTIST A.K.A. HALSEY
Inspired by and for our diverse and artistic community, we create makeup made with integrity and intention, for all stages of life.

We are built on the truth that no one is just one thing -- humans are
weird, complex, and entirely beautiful because of it. Everyone has their
own messy, mad, and personal method to becoming our greater selves.

Make u(p) without rules.

Made for the many of you.